Pleased to announce that, in the shared atelier situated within the border of Kyoto and Shiga Prefecture called the Yamanaka Suplex, we will be opening the drive-in exhibition "The Analogical Mirrors", by the 11 artists using studio spaces based in the Kansai area as well as 4 artists from overseas.
Yamanaka Suplex is approximately 15 minutes by car from either prefecture's city region, a shared atelier situated within Mount Hiei's border between Kyoto and Shiga prefecture. As a location for users of the space making work, of course we have come to periodically conduct projects such as workshops, exhibitions, and event organizing. Also, in 2019 as we began our "Yamanaka Artist in Residence Order" program, targeting artists or researchers of culture, domestic and abroad, we have been aiming towards the goal of constructing a loose, international network from this local location called yamanaka, or the center of the mountain.
Nowadays with the coming of COVID-19, as we have had to temporarily suspend the exhibition "The Analogical Mirrors", this is a project for taking into account the residence works' involvement with the movement of bodies, fumbling around for a sustainably possible practice for the artists in a situation such as this, and implementing an exhibition by way of a realistic method. At the location, so that we can fulfill a viewing environment that has no worry of contact with others, we make use of the environment that is half open air space, and half the site of a wide former waste processing plant, producing a form of drive in where one can view art works while seated inside of a motor vehicle. This is not to be seen as bearing the burden of the role of prevention measures against the coronavirus, but to bring about a new sense differing from the viewing style that has so far originated from the west, we urge consideration to those seeing without regularly being made aware of the practice of viewing.
Does an experience of seeing that is done while distanced, constraining the body to the inside of a vehicle, give birth to even further aesthetic development? At the same time, with the works of 15 artists what sort of change in form or advancement of form can be recognized? Differing from that of the online space slowly becoming a central force in the corona pandemic, is it possible for the drive-in exhibition to become the proposal of new curating techniques? We hope that you look forward to the artists' attempts into this subject.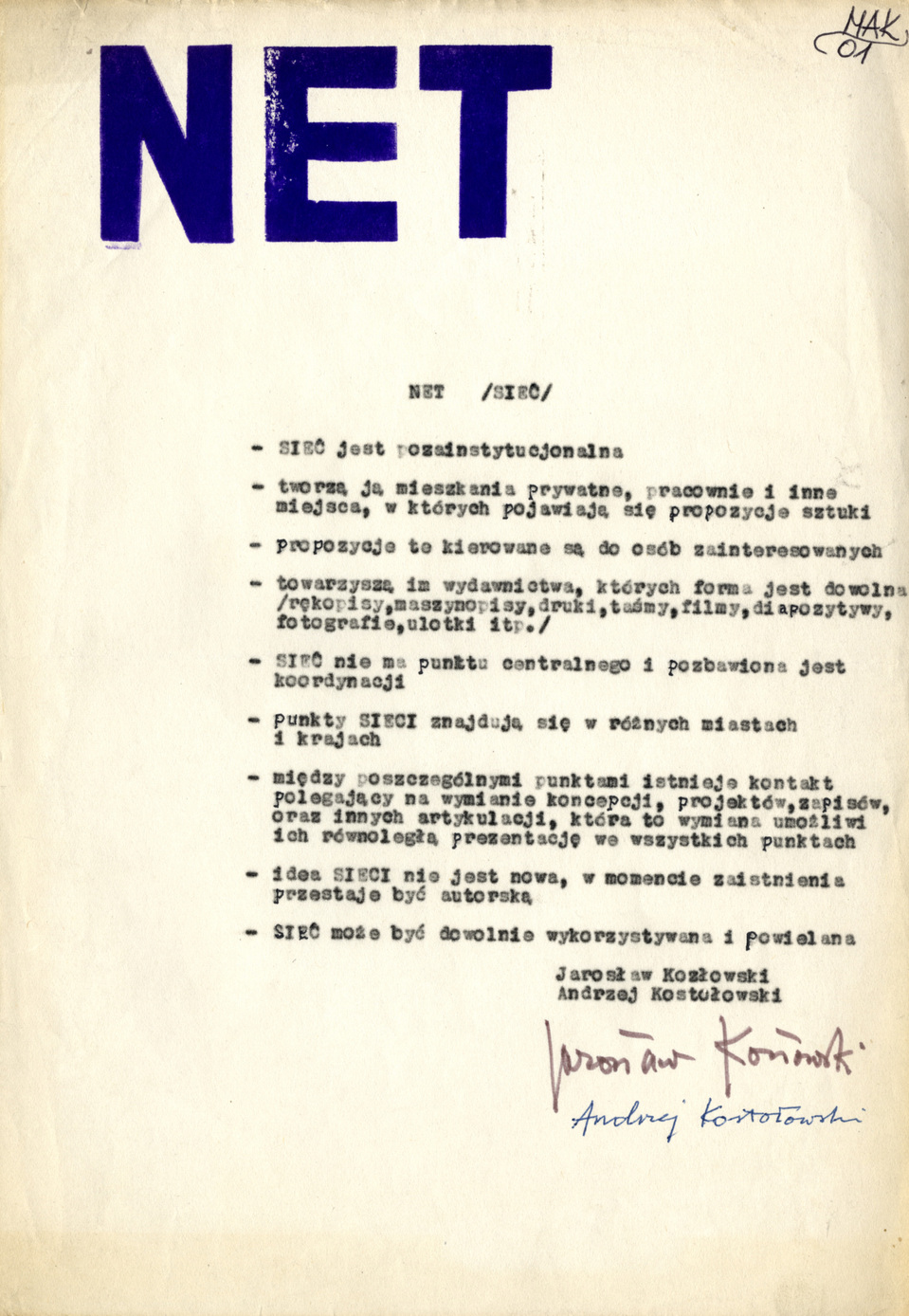 DATE: 6 November – 6 December, 2020 / 5 pm – 10 pm (Only on Fridays, Saturdays, Sundays, and holiday during the period)
VENUE: Yamanaka Suplex (Yamanaka-cho 91, Otsu-city, Shiga, 520–0017)
TICKET: 3,500 yen (per car) [By appointment only]
—
Artists: Kenichi Ishiguro, Shu Ogasawara, Shun Kimura, Yugo Konishi, Taro Komiya, Kai Sakamoto, Daiki Honda, Kai Maetani, Ana Miyaki, Ryo Wakabayashi, Naosuke Wada, András Cséfalvay, Patrycja Plich, Jarosław Kozłowski, Yu Cheng-Ta
—
Curator: Takuya Tsutsumi
Assistant curators: Yuka Kuroki, Yumi Suyama
Graphic design: UMA/design farm(Yuma Harada + Kanae Hirakawa)
Installer: Kosan Kosanji
Sound: Masamitsu Araki
Lighting: Yohei Sogo
Reception: Shotaro Moroe
—
Organizer: Yamanaka Suplex
Cooperation with Marinko Sudac Collection
Funded by Arts Support Kansai
If you would like to know further information of the exhibition, please see the link below.
https://www.yamanakasuplex.com/news/277719 (Only in Japanese but could look through by google translation)